Professional
Cabinet Painting

& Refinishing
Revive Your Cabinets with Our Cabinet Painting and Refinishing Services
Are you considering remodeling your home? When you're looking to modernize an outdated kitchen, it's important not to overlook your cabinets and shelving. Painting kitchen cabinets is one of the most affordable ways to revive your kitchen. At Best Bros Painting, we have one goal—to make your home your dream home. So, let our team of professionals help you refresh your shelves, built-in units, and cabinets today! Give us a call to schedule an appointment for your cabinet painting refinishing service.
We offer painting and staining for cabinets.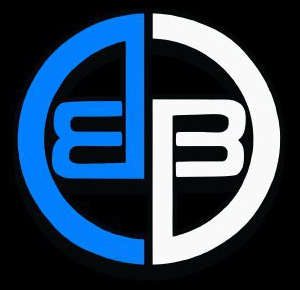 CONTACT US TODAY FOR A FREE QUOTE
Find Adoration in Your Investment Again
Kitchen cabinets are a vital aspect of keeping the kitchen organized and functional. Your cabinets should also maintain the appeal of your kitchen. This is why cabinet painting refinishing is important. It keeps your kitchen looking attractive as well as introduces your cooking space to many other benefits.
Protection From Wear and Tear – Cabinet painting refinishing can help to protect your cabinets from wear and tear as well as water damage and other forms of deterioration.


Increase the Value of Your Home – You will see a big increase in the value of your home with cabinet painting refinishing. A well-maintained and freshly painted kitchen is more attractive to potential buyers or renters and can increase the overall value of your property.


Cover Up the Imperfections and Blemishes – Cabinet painting refinishing is a great way to cover up any imperfections or blemishes on your cabinets. This process will give them a fresh, clean look.
Contact us today to learn more about how we can help transform the look of your kitchen.
Why
Choose

Best Bros Painting?
Every client and their needs are important to us, which is why we are dedicated to making your property look amazing.
Our friendly staff is here to help every steps all the way.
We guarantee you will be satisfied with the results of your painting projects.
You will receive the best quality service from the moment we receive your phone call. 
You will receive professional service from the beginning of your project until the end. 
We are insured and bonded, guaranteeing the best professional painting service.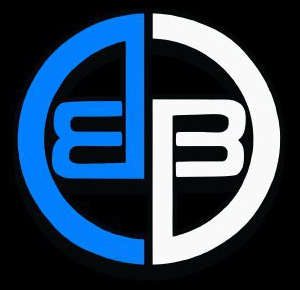 CONTACT US TODAY FOR A FREE QUOTE
What Should I Know About Painting and Finishing ?
Do you want to change the look of your kitchen without investing in all-new cabinets? If so, painting your cabinets may be the new look you need to bring your kitchen back to life. Not only does cabinet painting refinishing save you money, but it also prevents more still usable materials from ending up in a landfill. 
If you are planning on painting your kitchen cabinets, here are some things that you should know before you start.
The type of material the cabinets are made from will determine what would work best. For instance, genuine wood will be handled very differently than laminate.
If you are planning on remodeling your kitchen, this approach saves time and money and it doesn't interfere with other tasks that are part of the kitchen remodeling process.
| | |
| --- | --- |
| Arnold | Dublin |
| Livermore | Los Banos |
| Groveland | Manteca |
| Modesto | Merced |
| Murphys | Pleasanton |
| Sonora | Stockton |
CONTACT US TODAY FOR A FREE QUOTE