Transform Your
Space with Our Interior

Painting Services
Bring New Life To Your Rooms
Give Your Home the Legacy Look
Your home is your legacy. So don't trust just any painting company to help you make your home look amazing. Some painting companies may promise a lower price, but that could mean painting again in a couple of years. However, when you choose Best Bros Painting, you're hiring a company where the primary goal is to enhance, protect, and increase the value of your home. We take the time to do the job right, and it shows. We also only use the best materials for every interior painting job.
Need suggestions for the perfect color and finish? We can make expert recommendations that will enhance the beauty of your home.
Getting ready to sell? We'll remove all the imperfections, so your home stands out to potential buyers. Choose a painting company that treats your home as its own. Hire Best Bros Painting today!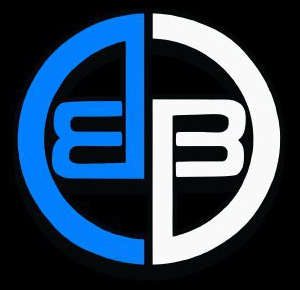 CONTACT US TODAY FOR A FREE QUOTE
Improve Your Indoor Quality
Let our Best Bros Painting experts help you bring your interior to life. We will help you capture your vision with our wide range of interior painting services. 
Best Bros Painting offers the best interior painting services, from large spaces to everything in between, including:
All Interior Rooms
Trim & Mouldings
Interior Doors & Ceilings
Garages
Basements
Color Changes
Interior Painting for New Additions, Remodel or New Construction
Dry Wall Repair/Patching
Wallpaper Removal
So, let us help you enhance your indoor quality. Give us a call to schedule an appointment for your interior painting service.
Why
Choose

Best Bros Painting?
Every client and their needs are important to us, which is why we are dedicated to making your property look amazing.
Our friendly staff is here to help every steps all the way.
We guarantee you will be satisfied with the results of your painting projects.
You will receive the best quality service from the moment we receive your phone call. 
You will receive professional service from the beginning of your project until the end. 
We are insured and bonded, guaranteeing the best professional painting service.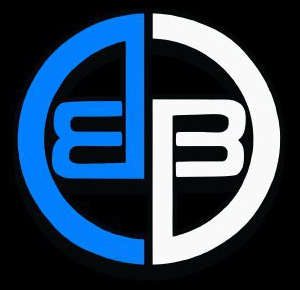 CONTACT US TODAY FOR A FREE QUOTE
How Often Should My Interior Be Painted?
At Best Bros Painting, we are often asked how often the interior of a home should be painted. The answer to this question depends on a variety of factors, including the quality of the paint, the condition of the walls, and the amount of wear and tear the walls receive.
In general, a high-quality paint job can last anywhere from 5 to 15 years, while others may last longer. However, if you have children or pets, or if you have a lot of foot traffic in your home, you may need to repaint more frequently. Similarly, if you live in an area with high humidity or other environmental factors that can affect the paint, you may need to repaint more often.
So how do I know when it is time to repaint?
Fading or discoloration – If you notice that the paint is fading or the colors are starting to look dull, it may be time for a fresh coat.
Chips or Cracks – If you see chips or cracks in the paint, it is a good idea to touch up these areas as soon as possible to prevent further damage.
Staining or Peeling – Another sign it is time for a new coat of paint is if your walls have stains or are peeling. 
Don't let stains and dullness take over your walls. Give us a call today to schedule an appointment for your interior painting service.
| | |
| --- | --- |
| Arnold | Dublin |
| Livermore | Los Banos |
| Groveland | Manteca |
| Modesto | Merced |
| Murphys | Pleasanton |
| Sonora | Stockton |
CONTACT US TODAY FOR A FREE QUOTE